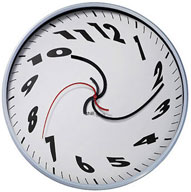 Come on, admit it. Social Networking, a sub-set of Social Media, is a  HUGE time-suck. This is probably the biggest downside to SN (along with the fact that everything in SM is acronymed). The reason SN and SM is such a time-suck is because it's addictive, every bit as its completely unrelated non-cousins, heroin or gambling. SN, particularly, makes you feel good, so good in fact (well, not really a fact, but it sounds much better to say it this way) that we spend hours a week, more likely, hours a day, getting our fix.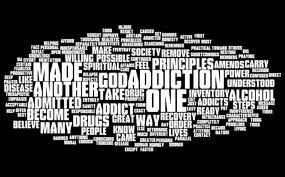 Unlike the nasty habit of drugs or gambling, we addicts don't have to go out searching for it. Or pierce our skin, or ingest it (except through our eyes). In fact (um), we don't have to do anything but read (good) and click (moderately good exercise for one finger.) We are led on a breadcrumb trail of ever-expanding delights of (some may say useless) information. That's Social Media.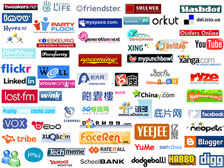 Now Social Networking is a whole different animal, though seemingly the same. Here, although interactive, it's interactive with a twist. We don't know what's going to happen once we type in our sentences and send them off to those others staring listlessly into  his or her computer screens. It's not only that we get reaction to our input, we also react to other people's input. We can sidle up to any individual, or group, and interject our opinions, support a cause, or sob out our whole miserable life story. And there will always be someone on the other end who will listen. I don't know this to be a fact (or any of the facts I propose to be facts), but I would think that the psychiatric community is wringing its collect hands. Especially since the advent of the Kindle, Nook, Ipad, and writers forums.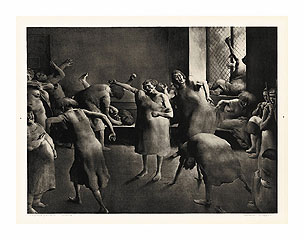 Many of these forums seem to be nothing more than a virtual corridor at the state-level psych ward with incoherent babbles echoing off the virtual walls. Luckily we are saved from the incessant rocking of heads, twitching of fingers, and vaporous odors. There is no Nurse Ratchet to save us from these doomed souls in their quest to unload their grief onto a willing audience.
But I digress. That was the worry part of my affliction. It took a while, but I was saved. Not by ambitious youths confronting me at the grocery checkout lane of my local supermarket threatening to save my soul, or by a near-death experience. No, nothing so escoteric. I was saved by friendship.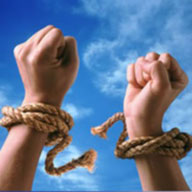 Yep, the normal, humankind, accept-you-as-you-are type friendship. Albeit, not nameless, or even faceless (since near-perfect static images are presented for all to see), these accepting voices coming from all parts of the planet through streams of various type fonts have accepted me for who I want to be accepted as…a writer. But it goes deeper than that. Being a writer is only the common binding thread (as other forums have their binders). Once this tenacious thread wends it way through the community of like minds, we are hooked. Hooked into other people's lives, their wants, needs, and cares. It is this influx of joy created by interacting with fellow human beings, selfless, that addicts us all.
I am still new to this Networking stuff, but I'm addicted. I care about the people I've never met. In this world, the famous and the unknown help one another without a thought of compensation. Social Networking, in my experience, has been the most christian of all institutions without one bit of proselytizing. There are no boundaries of nation, religion, politics, infirmities, sex, race, clothed or nude. In my view, this is the way religion should be.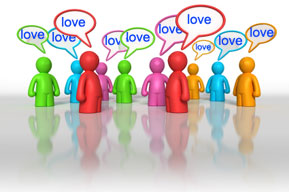 This is why I Learned to Stop Worrying and Love to Social Network.